Chaudhry Irfan Yousaf, central President of Mustafavi Students Movement (MSM), visited Karachi from January 9 to 12. He was accompanied by former MSM President Amjad Hussain Jutt during the visit. He visited a number of places in Karachi such as Landhi Town, Baldia town, bin Qasim Town, Liyari Town, Shah Faisal town and other areas during his organizational visit and held meetings with the office holders and workers of local chapters of MSM. He also addressed a number of seminars and conferences during his stay.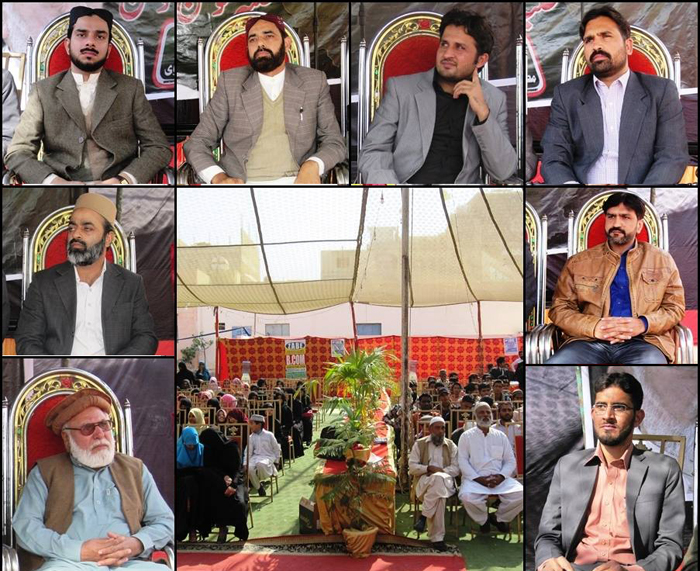 President of MSM (Karachi) Waseem Akhtar welcomed the central President of MSM, adding that his visit was a matter of immense happiness and a source of encouragement for workers of MSM. He said that the youth and the students in particular were part and parcel of the movement for change. He said that they were playing their role to propagate Shaykh-ul-Islam's message of peace and democratic change in the country.
Landhi chapter of MSM organized a student seminar. Mohsin Mustafavi, president of the local chapter, extended a warm welcome to their leader along with other workers of MSM. Speaking at the occasion, Chaudhry Irfan Yousaf said that the students of Karachi were working in inhospitable circumstances to promote the message of peace, harmony and tolerance. He said that the students were lynchpin of and a necessary condition for the success of any movement. He said asked the MSM office holders to convey Dr Tahir-ul-Qadri's message to the students of Karachi.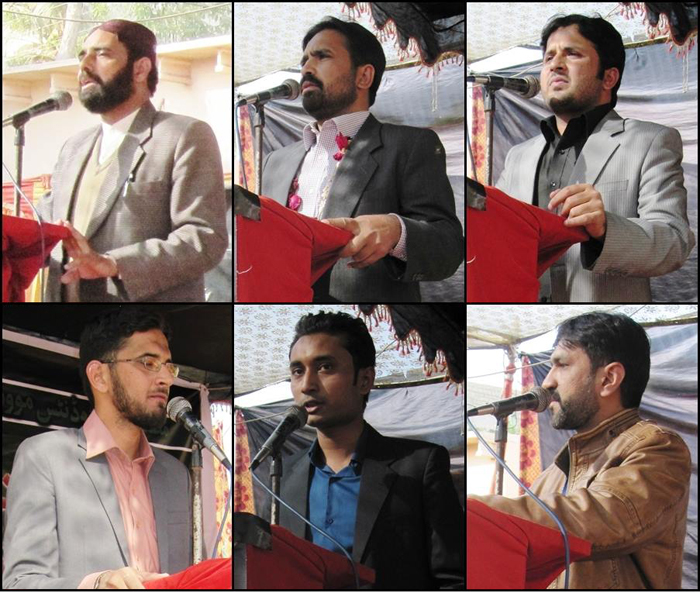 In his remarks on the occasion, Amjad Hussain Jutt said that student community stood by Dr Tahir-ul-Qadri in his struggle to bring about peaceful and democratic change. He said that time for revolution was ripe, adding that the dark night of extortion, target killing, violence and terrorism was about to be over. He said that revolution would resolve all problems facing the people. The ceremony was attended by hundreds of students.
Chaudhry Irfan Yousaf congratulated the Karachi team on the successful conduct of the programmes.