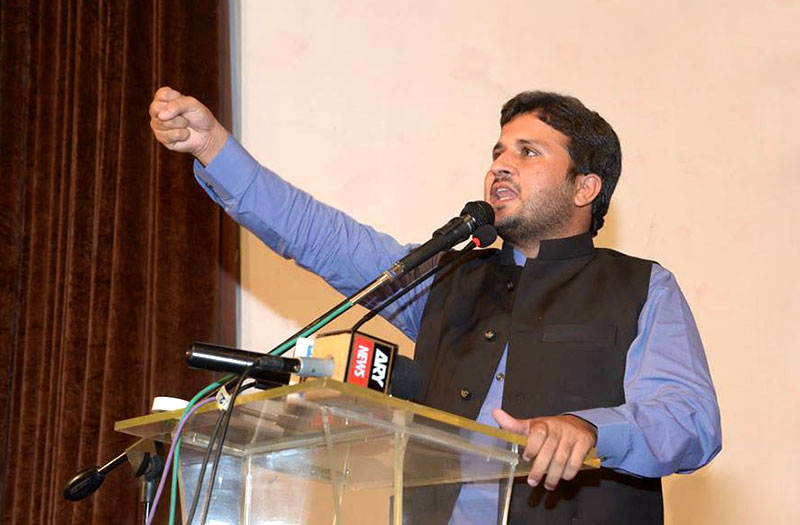 MSM central President Irfan Yousaf has welcomed the decision to associate the 24th of January with the World Education Day. He said that sustainable peace is not possible without eliminating ignorance. He said that the efforts of the MQI have been focused on spreading enlightenment and awareness. He said that educational institutions set up by Dr Tahir-ul-Qadri are providing incredible educational services to the people, not only in Pakistan but also abroad.
Addressing a meeting of the MSM, Irfan Yousaf said that education guarantees peace, progress and prosperity on sustainable basis. He said that the levels of crimes and poverty cannot be brought down without promoting education. He said that merely including the education among the top national priorities is not enough, it calls for requisite actions to make learning a meaningful exercise capable of getting the county out of its economic backwardness.
The MSM President mentioned the role that 700 schools and colleges and one university are playing in spreading the light of knowledge in the country. He said that these institutions are providing inexpensive but quality education and hundreds of thousands of the families are benefiting from them. He underlined the need for collaborative efforts at the public and private levels to promote literacy in the country.