Addressing the Quran and Science Conference held under the banner of Mustafavi Students Movement, Federal Minister for Religious Affairs Dr Noor-ul-Haq Qadri has said that the Madina state is all about following in the footprints of the Holy Prophet (SAW). He said that the subject of the Holy Quran is the welfare of humanity. He said that the Divine Book is the source of all sciences and knowledge in the universe. He said that Dr Tahir-ul-Qadri has undertaken a great service of Islam by compiling the Quranic Encyclopedia.
Held in Peshawar, MQI President Dr Hussain Mohi-ud-Din Qadri presided over the conference. PAT Secretary General Khurram Nawaz Gandapur and MSM President Chaudhry Irfan Yousaf also spoke on the occasion.
Addressing the Conference, Dr Hussain Mohi-ud-Din Qadri said that science today is endorsing the facts narrated by the Holy Quran 1500 years ago regarding the phases of man's creation and structure of the universe. He said that science has concluded that man was created with water and that every cell of a human being consists of 70% of water. He said that the Holy Quran had stated centuries ago that water was the creative element of man. He said that in the same, Allah said that iron is not the production of the soil and today, science is endorsing this fact that the iron has not been produced by soil. He quoted another example by saying that the Quran indicated that earth is expanding and that the Sun will become gradually cold, stating that today's science has put its seal of approval on these facts.
Dr Hussain Mohi-ud-Din Qadri said that those who established their scholarly and intellectual relationship with the Holy Quran as a source of their knowledge have found out reality, whereas those who confined themselves to the five senses continue to remain clueless. He said that Shaykh-ul-Islam Dr Muhammad Tahir-ul-Qadri is spreading the Quranic thought in the world. He said that the Quranic Encyclopedia is the result of the same thought. He said that the MQI continues to be on the path indicated by the Holy Quran, adding that the pivot of our service to the religion is to connect the youth with the Holy Quran. He said that the Holy Quran is the path of success, human welfare and salvation. He congratulated MSM on arranging a splendid Conference.
Speaking on the occasion, Khurram Nawaz Gandapur, PAT Secretary General, said that Islam is a religion of peace and human welfare. He said that it has spelled out a complete code of life for success not only in this world but also in the hereafter. He said that comprehensiveness of the moral principles as described by Islam is not found in any other religion. Chaudhry Irfan Yousaf, President MSM, said that the Quranic Encyclopedia is bringing about a revolution in the thinking of the people.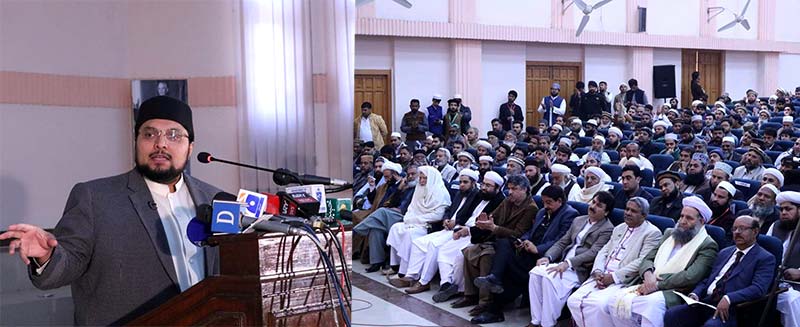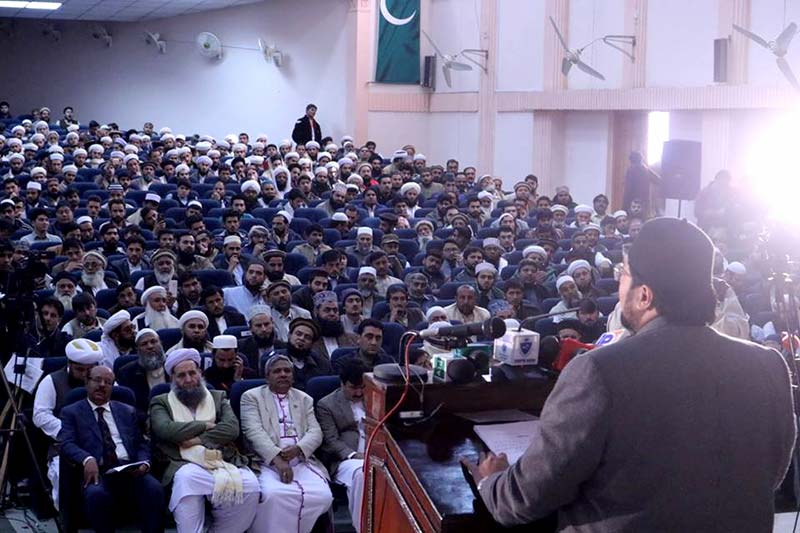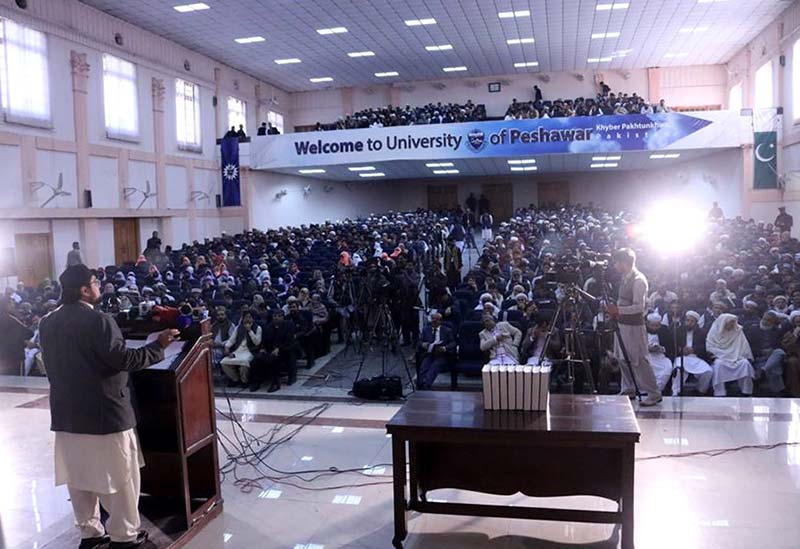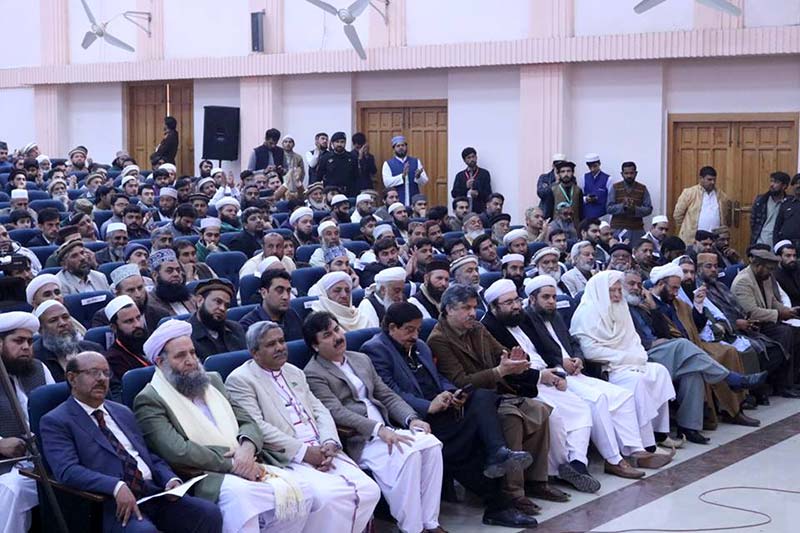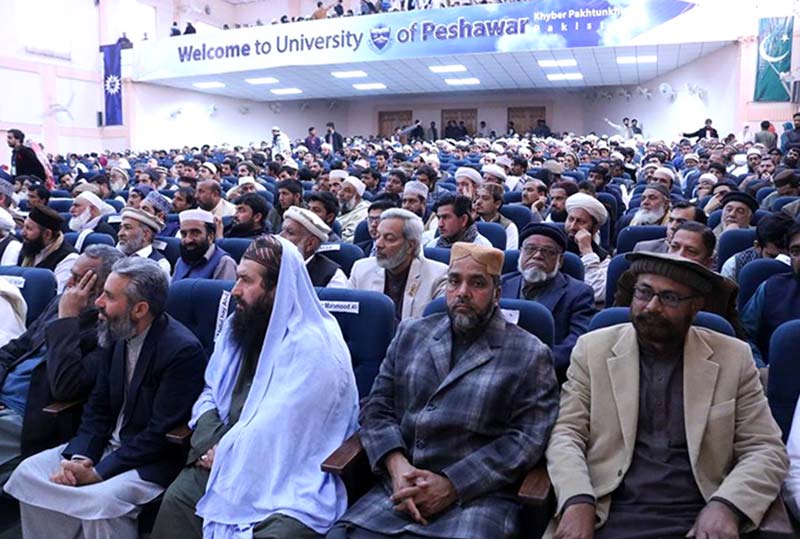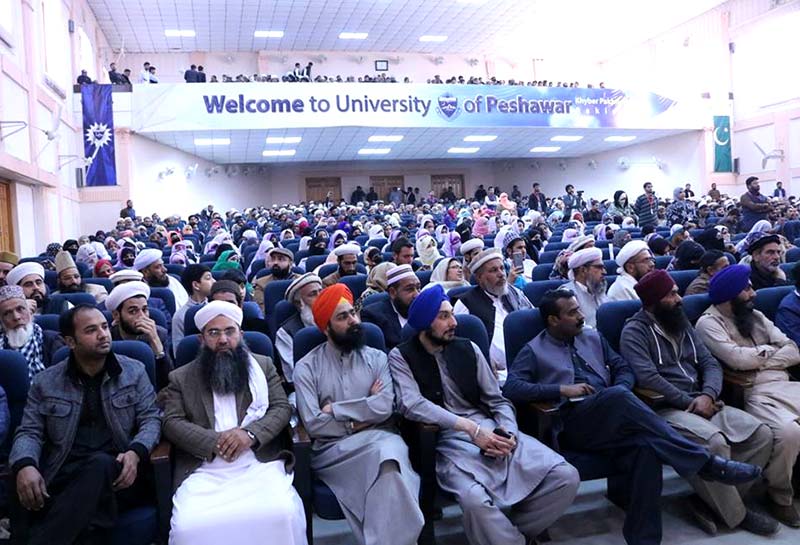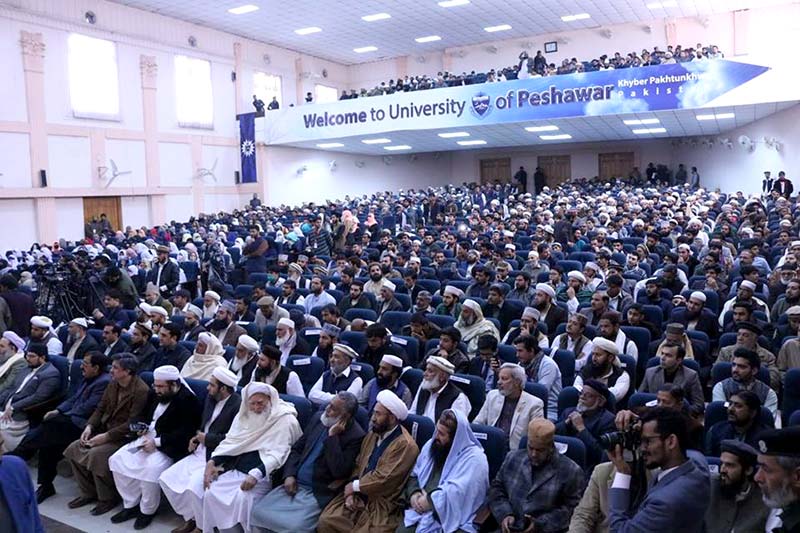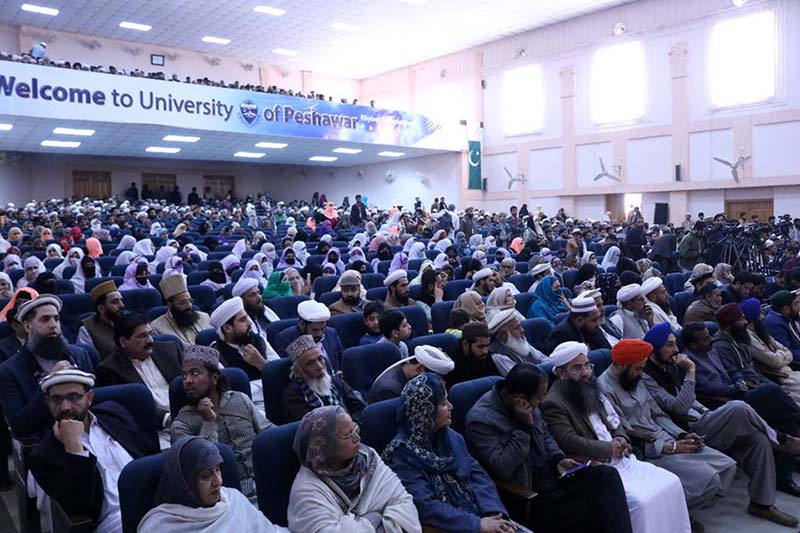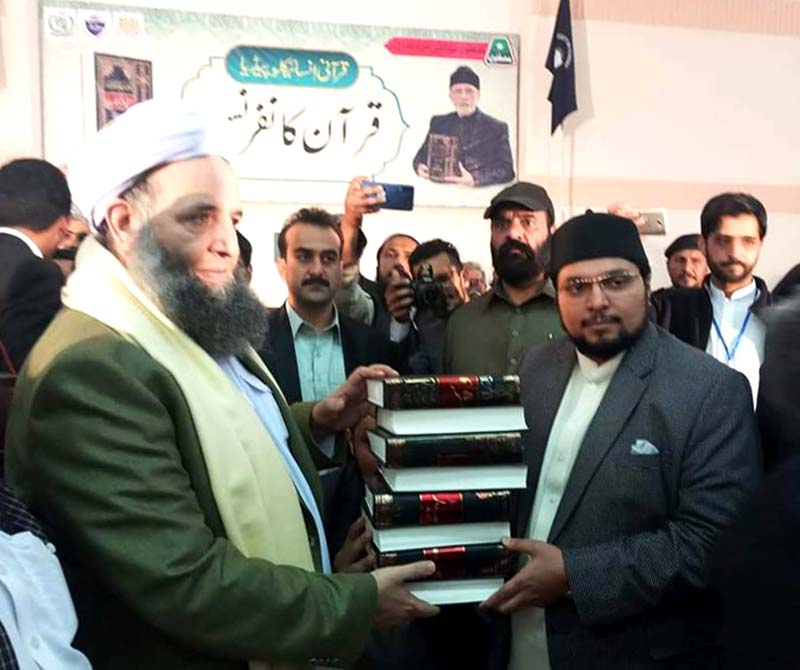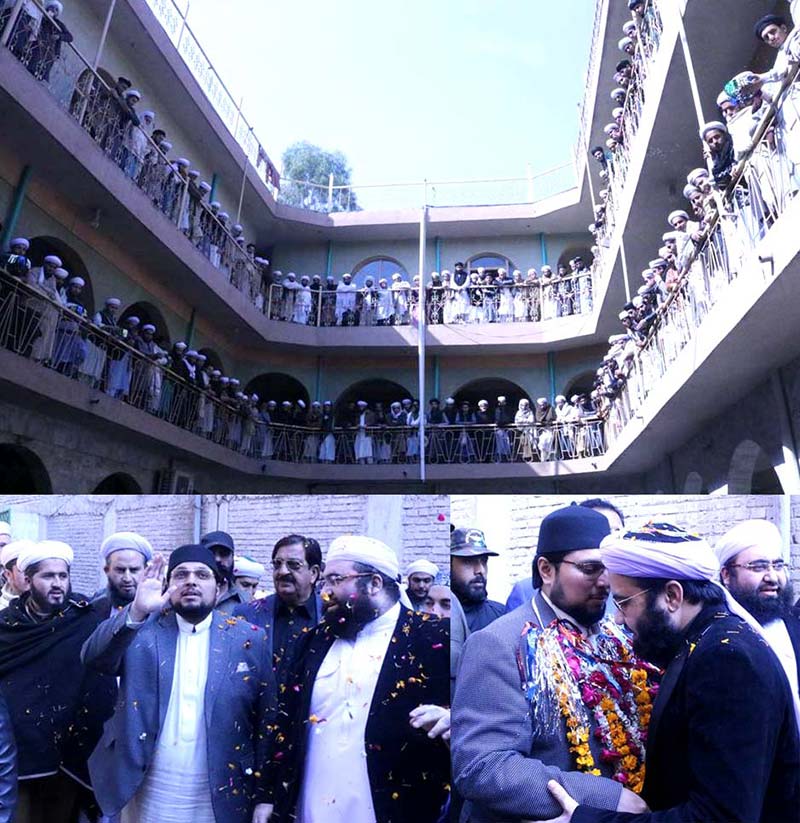 Book Stall