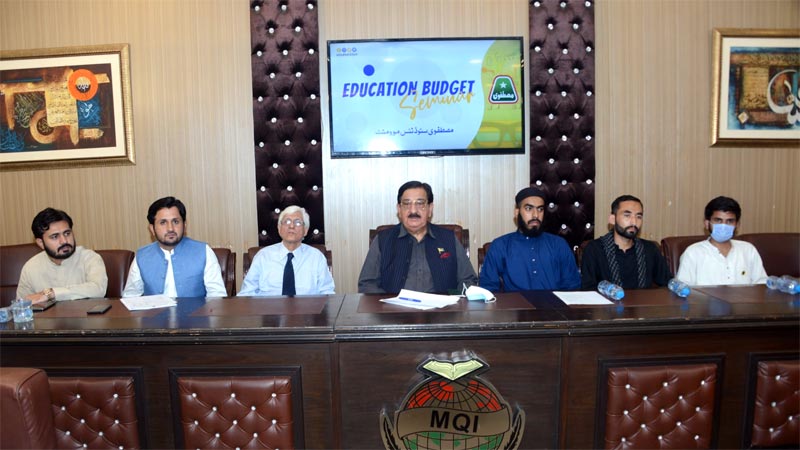 Addressing an Education Budget Seminar held under the banner of Mustafavi Students Movement, renowned economist Qais Aslam has said that we cannot fulfill the requirements of the 21st century with the thinking of the 19th century. He said the kind of education being imparted by the state is not in line with the demands of the contemporary times. He said that our educational system is devoid of creativity and research potential.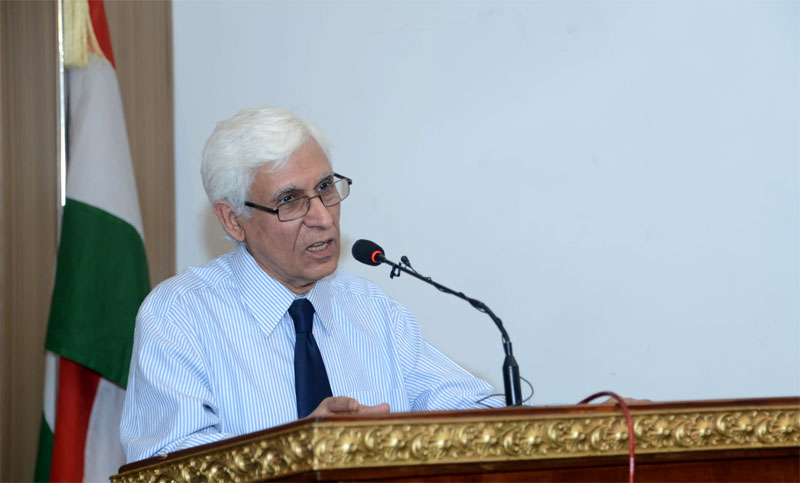 Those who addressed the seminar included MQI Secretary General Khurram Nawaz Gandapur, renowned anchorperson Ajmal Jami, senior journalist Asadullah Khan, central Secretary Information PAT Noorullah Siddiqui, central MSM President Chaudhry Irfan Yousaf, MSM President Sohail Cheema, central leader of Ahl-e-Hadith Students Federation Dr Mubashir Javed, ATI leader Danish Warraich, Zahid Mehdi of Islamia Students Organization, and president Jamiat Talaba-e-Mahaz Ammar Kashmiri.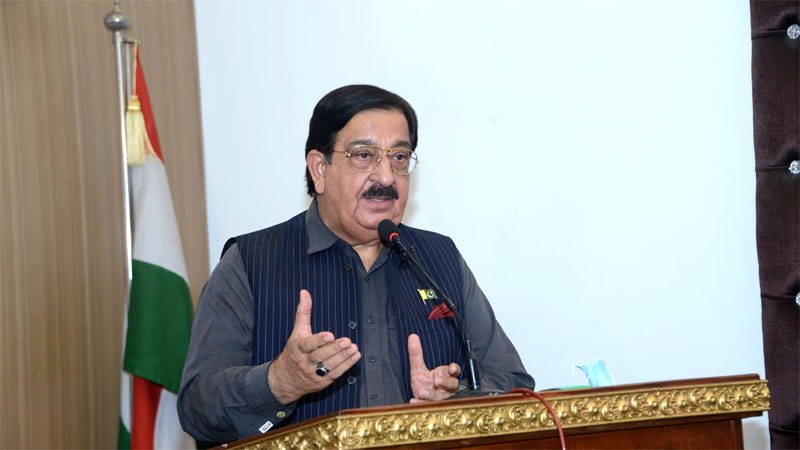 Khurram Nawaz Gandapur said that it is with a heavy heart that one is having to say that there is a wide disparity between the government's actions and its statements so far as education is concerned. He said if education had been the topmost priority, Pakistan would not have had half of its population illiterate.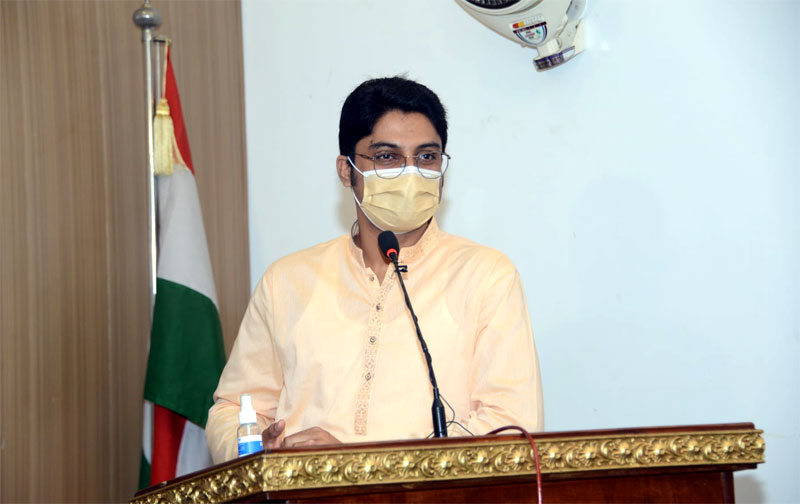 Ajmal Jami, the anchorperson with Dunya News, said that the forum of media should be used to highlight the problems facing the education sector.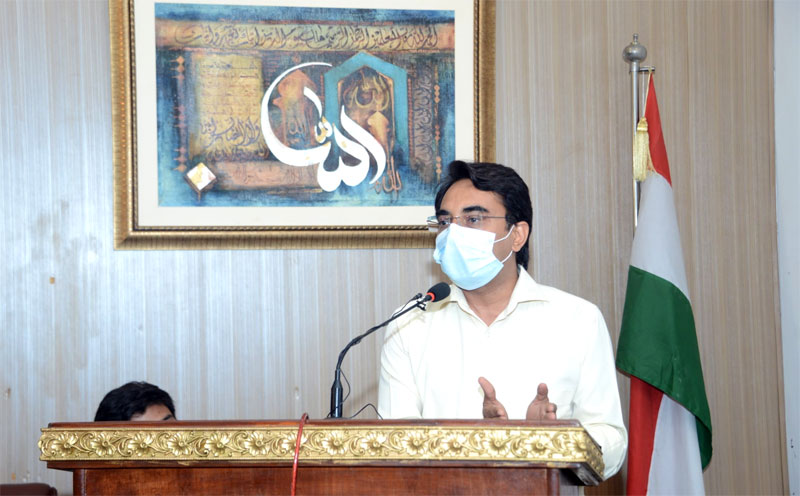 Senior journalist Asadullah Khan said that the words have lost their meaning and the media is suffering from credibility crisis. He said that it is the age of social media, suggesting that the youth should use this forum to project their problems.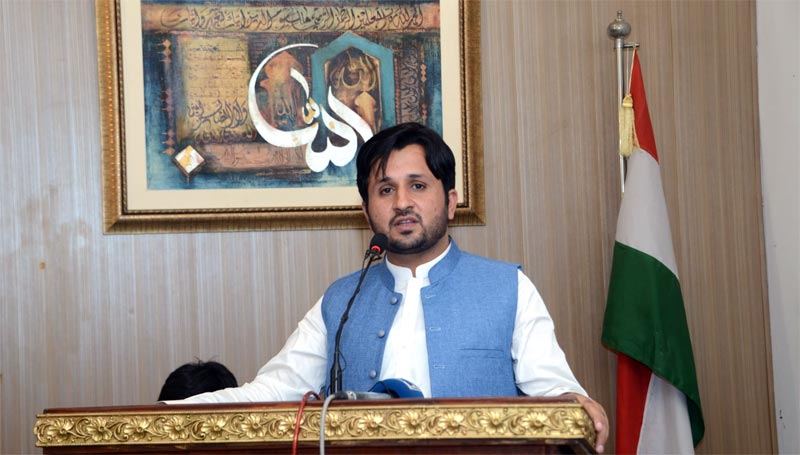 Chaudhry Irfan Yousaf stated that we have been hearing about the 25 million school being out of schools for a long time but no planning seems to be in place to bring them back to schools.
All students organisations made a collective demand of the government to increase the education budget by 5% of the GDP; implement uniform system of education across the country and initiate teacher training programs to develop their professional capacity. They said that legislation should be carried out making the elected representatives send their children to government schools. They also suggested that a special desk should be established in the NAB to rid the education sector of corruption.