Shaykh-ul-Islam Dr Muhammad Tahir-ul-Qadri has categorically stated that he is neither desireous of becoming a caretaker Prime Minister nor feels any such need. He said that Allah Almighty has bestowed more honour on him than enjoyed by either Prime Minister or President. He said that he was not a candidate to become caretaker Prime Minister but added in the same context that he would not allow anyone to sabotage his agenda of electoral reforms.
Dr Muhammad Tahir-ul-Qadri expressed these views while addressing International Workers Convention held in Model Town Lahore today, which was shown live at over 1200 places through video link.
Dr Tahir-ul-Qadri said that he wanted to restore real democracy in the country and bring smile on the people's faces. He said that his mission is to please Allah Almighty and his status was millions of time bigger than that of any Prime Minister. He said that only he would hold the responsibility of caretaker set up whom the people would want. He said that four million people would congregate before Parliament on January 14.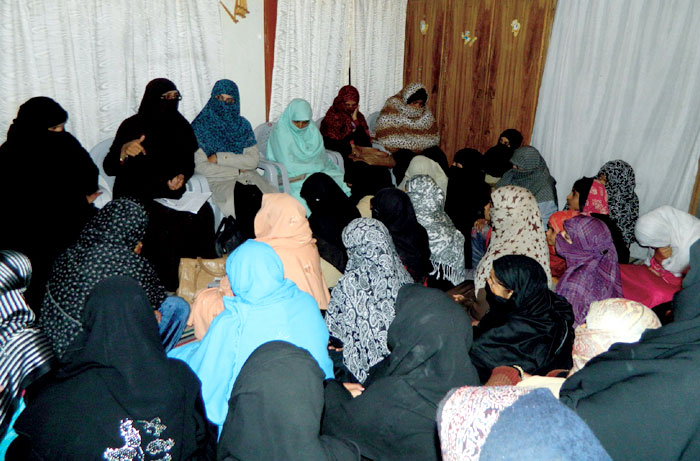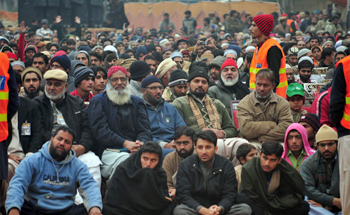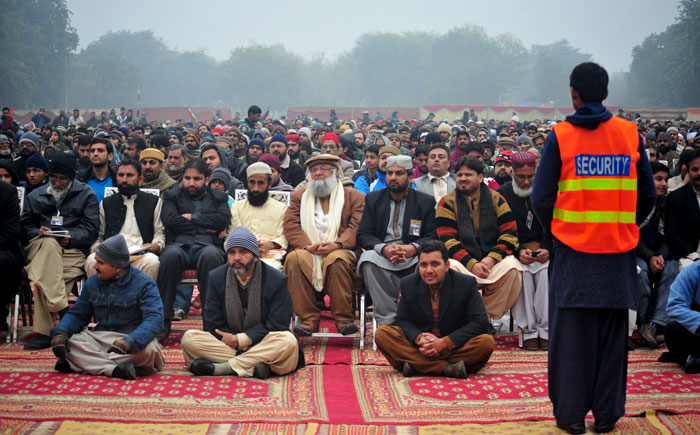 Dr Tahir-ul-Qadri said that he would not allow the reign of corruption to continue in national politics. He said that the days were gone by when people would enter corridors of powe on the basis of their wealth and influence. He said that he would announce his plan to end corruption on January 14. He said that he would not allow a handful of privileged elite to loot national resources, which belong to 180 milllion people.
Dr Qadri said that there was no justification for existence of huge mansions such as the President House, PM House, Governor Houses and CM Houses in a country where people were committing sucicdes due to unemployment and hunger. He said that the masses were aware of their rights and would determined to put an end to loot and plunder through peaceful and democratic struggle.