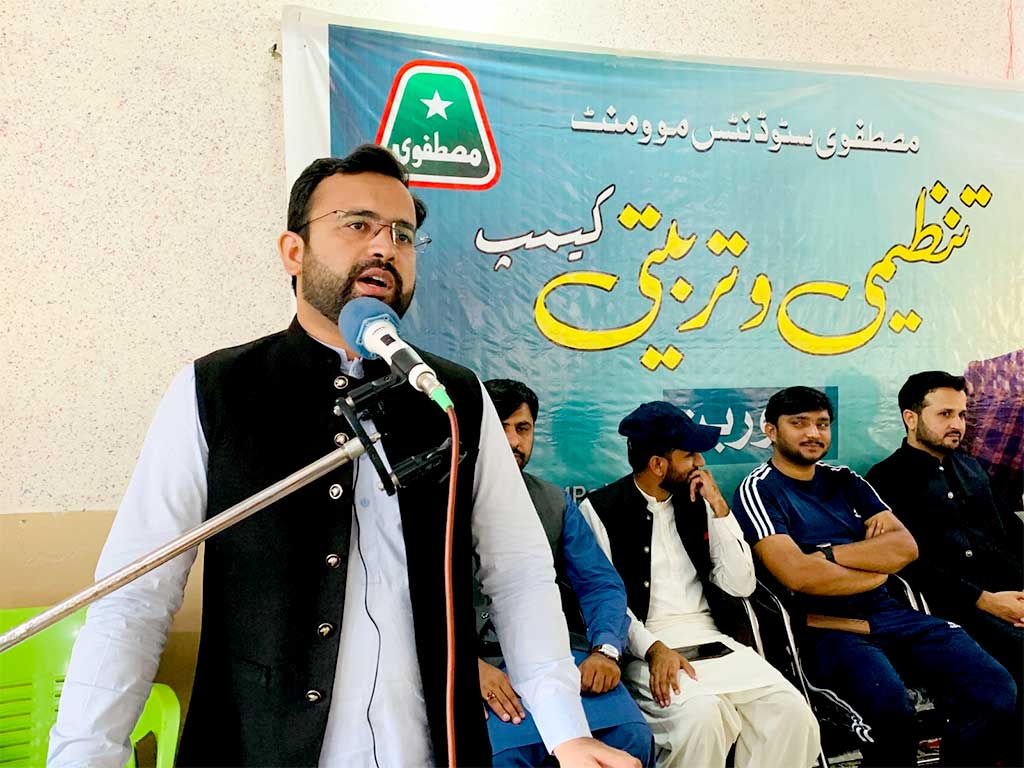 MSM Pakistan arranged a three-day recreational cum educational camp, which was attended among others by Engineer Muhammad Rafique Najam, Chaudhry Irfan Yousaf, Sheikh Farhan Aziz and Allama Ghulam Murtaza Alvi.
Held in the scenic environment of Murree, the three-day camp attracted MSM members from Sindh and Punjab. A gathering was arranged on the ideology of the martyrdom of Hazrat Imam Hussain (RA) on the first day of the camp.
Engineer Muhammad Rafique Najam delivered a lecture on the importance of knowledge and the project of the Knowledge Centers on the second day; whereas Allama Ghulam Murtaza Alvi gave a talk on "Why MQI in the present age?"
On the third day, Chaudhry Irfan Yousaf gave an enlightening speech on the topic of ideology and our leadership and central president MSM Sheikh Farhan Aziz spoke on the subject of "Our dawah and the Centers of Knowledge".
The camp provided an amazing opportunity for learning, recreation and intellectual growth. The participants engaged in productive discussions on the sidelines of the event.